"Hopefully one day well get a Jack Russell terrier. Right now, we just want simple human happiness." Victoria and Dasha are just two of the fourteen LGBT subjects profiled in photographer Anastasia Ivanova's touching series, " From Russia with Love ." The project, covered in the queer arts and culture journal, Muff Magazine , features images of gay women living under Putin's presidency, a regime that's become infamous for its harsh anti-gay legislation . Victoria, 24 and Dasha, 27 "Sometimes our gay friends in Germany, America or England talk about their lives, and we feel as though its another world," Olgerta and Lisa, two other subjects, told Ivanova. "No doubt they think the same about us, when we tell them of the situation in Russia. Our future is simple. We must leave." Ivanova, and artistic director EA Bukanova, present the images of LGBT couples of all ages accompanied by personal stories about their relationships and personal lives. The women freely discuss how they met their significant others, the hardships they face as LGBT individuals, and the various hopes and dreams they have for their country. The stories range from beautiful accounts of romance in cities like Moscow and St. Petersburg to disheartening experiences that shed further light on the dismal human rights situation occurring overseas. Scroll through the photos of couples profiled in the story and head over to Muff Magazine for the full accounts. "In the future, all we want is to keep our little family together. Maybe if were lucky one day well have a child." -Irina, 27 and Antonina, 31 "In public, we try not to hide our feelings, and are determined to hold hands and kiss each other freely, but the gay rights situation in Russia will end badly. The way we live makes us outlaws." -Kate, 29 and Nina, 32 "We like to believe that one day the country will be free and happy, but in reality the policies our government is trying to implement do not seem to be ones that lead to a bright future." -Katerina, 20 and Zhanna, 25 "There are no gay rights in Russia. Fighting for them feels like being involved in a criminal cabaret show and we dont want any part of it." -Olga, 32 and Ulia, 28 "Weve been activists for almost fifteen years.
Russia Stops Adoptions To Sweden, Seeks Agreement Barring Gay Couples From Adopting
KEY RATING DRIVERS KMAR's ratings are aligned with those of Russian Federation (BBB/Stable), reflecting the region's intrinsic strength. The ratings reflect KMAR's robust economy, its satisfactory budgetary performance, its low debt and a net cash positive status. The ratings also factor in the concentration of the region's tax base in the oil and gas sector. The key rating drivers and their relative weights are as follows: High: The region's administration expects KMAR's economy to grow about 4%-5% yoy in 2013-2015. This growth is buoyed by steady output in the region's oil and gas sector. Its strong resource-fuelled economy enables its per capita wealth indicators to significantly exceed the national average among Russia's regions. Taxes composed 94.6% of KMAR's operating revenue in 2012 (2011: 94.3%). The region's top 10 taxpayers are all Russia's major oil and gas companies, which contributed 52.1% of total taxes in 2012 (2011: 51.5%). In Fitch's view the region's economy will remain exposed to potential fiscal changes or volatile business cycles in the oil and gas sector in the medium term. Fitch expects KMAR's direct risk to remain negligible, close to 3% of current revenue in 2013 and about 4%-6% in 2014-2015. Such a debt burden is considered low by Fitch as its direct risk payback ratio is likely to remain favourable, at less than a year of the current balance in 2013-2015. KMAR is net cash positive, with accumulated cash reserves averaging RUB17bn in 2008-2012. The region's cash reserves increased to RUB24.6bn at end-2012 (2011: RUB22.9bn).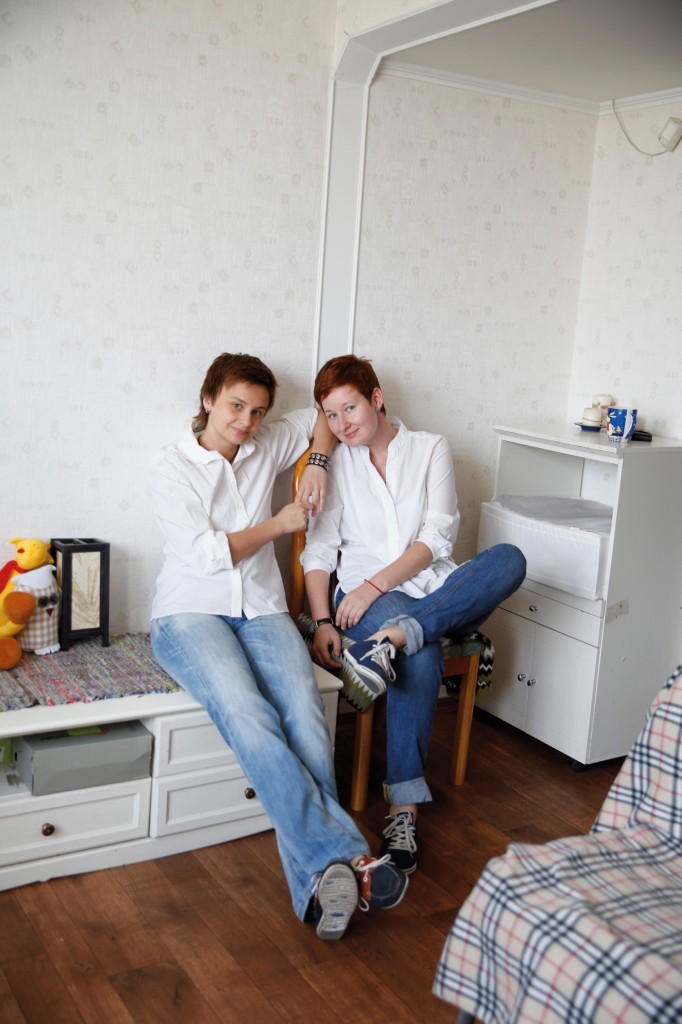 1 hour ago Nusa Dua (Indonesia) (AFP) – Australian Foreign Minister Julie Bishop Saturday expressed concern to Russia about an Australian crew member of a Greenpeace ship facing a "very serious" piracy charge over an Arctic oil exploration protest. Colin Russell is one of 30 activists from the Arctic Sunrise ship who were detained in Russia and are facing the charge, which can carry a lengthy jail term, after last month's protest. After talks with Russian Deputy Foreign Minister Igor Morgulov on the sidelines of the Asia-Pacific Economic Cooperation forum in Indonesia's Bali, Bishop said she had raised "Australia's concern about the case". She said she asked the minister "that Russian authorities accord due legal process to Mr Russell and other detainees", adding that Australia was looking into whether the "very serious charge" was appropriate. "I'm seeking advice on the details of the piracy charges. I understand they were brought under a Russian law but we're seeking advice as to whether these charges are appropriate," she said. Australian Colin Russell, a crew member from the Greenpeace Arctic Sunrise, is escorted into a polic Piracy by an organised group carries a prison sentence of up to 15 years in Russia. Bishop said Australian consular officials had been in touch with Russell, adding: "I understand he is well, his conditions of detention are adequate." A prisoners' rights activist told AFP this week the detainees were complaining of cold cells, chain-smoking fellow prisoners and difficulties communicating with guards, hardly any of whom speak English. The September 18 protest saw several activists scale an oil platform owned by energy giant Gazprom in the Barents Sea to denounce Russia's plans to drill in the Arctic. Russian border guards lowered themselves onto the Dutch-flagged Arctic Sunrise from a helicopter, locked up the crew and towed the ship to Murmansk, located nearly 2,000 kilometres (1,200 miles) north of Moscow. The Arctic Sunrise Greenpeace protest ship (R) lies moored next to a Russian Coast Guard ship in Kol Russian investigators charged all 30 crew members with piracy over the protest. They accused the activists of trying to seize property with threats of violence. Greenpeace denies the crew members — who come from 18 different countries including Britain, Russia, New Zealand, Canada and France — committed any crime.
Australia presses Russia over detained Greenpeace activist
However, the ban instead feeds into Russia's recent push for anti-gay legislation. Last month, a Russian lawmaker proposed a law that would deny gay parents in Russia custody of their children. The draft bill follows Russia's highly publicized ban on gay propaganda that may affect athletes and spectators during the 2014 Winter Olympics in Sochi. Also on HuffPost: Loading Slideshow Netherlands The Netherlands was the first country to recognize gay marriage in 2001. Pictured: Jan van Breda and Thijs Timmermans. Belgium Belgium legalized same-sex marriages in 2003. Pictured: Marion Huibrecht and Christel Verswyvelen. Spain Spain legalized gay marriage in 2005. Canada Canada followed Spain and approved gay marriage in 2005. South Africa South Africa legalized same sex marriage in 2006. Pictured: Vernon Gibbs and Tony Hall. Norway Norway followed suit in 2009. Norwegian finance minister and chairwoman of the Socialist Left party Kristin Halvorsen (L) stands next to wedding figurines outside the House of Parliament in Oslo on June 11, 2008, where she celebrated the passing of a new law awarding equal rights to same sex partnerships as those enjoyed by heterosexual marriages. (Getty) Sweden Sweden recognized same sex marriage in 2009. Pictured: Johan Lundqvist (L) and Alf Karlsson. Portugal Portugal recognized gay marriage in 2010. Pictured: Teresa Pires and Helena Paixao. Iceland Iceland legalized gay marriage in 2010. Argentina Argentina legalized same sex-marriage in 2010. It was the only Latin American country to do so. Pictured: Giorgio Nocentino (L) and Jaime Zapata. New Zealand New Zealand became the first Asia-Pacific nation (and the 13th in the world) to legalize same-sex marriage. Pictured: Jills Angus Burney (L) and Deborah Hambly. Denmark Denmark became the first country to allow the registration of gay partnerships in 1989. In 2012, Denmark's Parliament approved a law allowing same-sex couples to get married in formal church weddings instead of the short blessing ceremonies that the state's Lutheran Church offered.