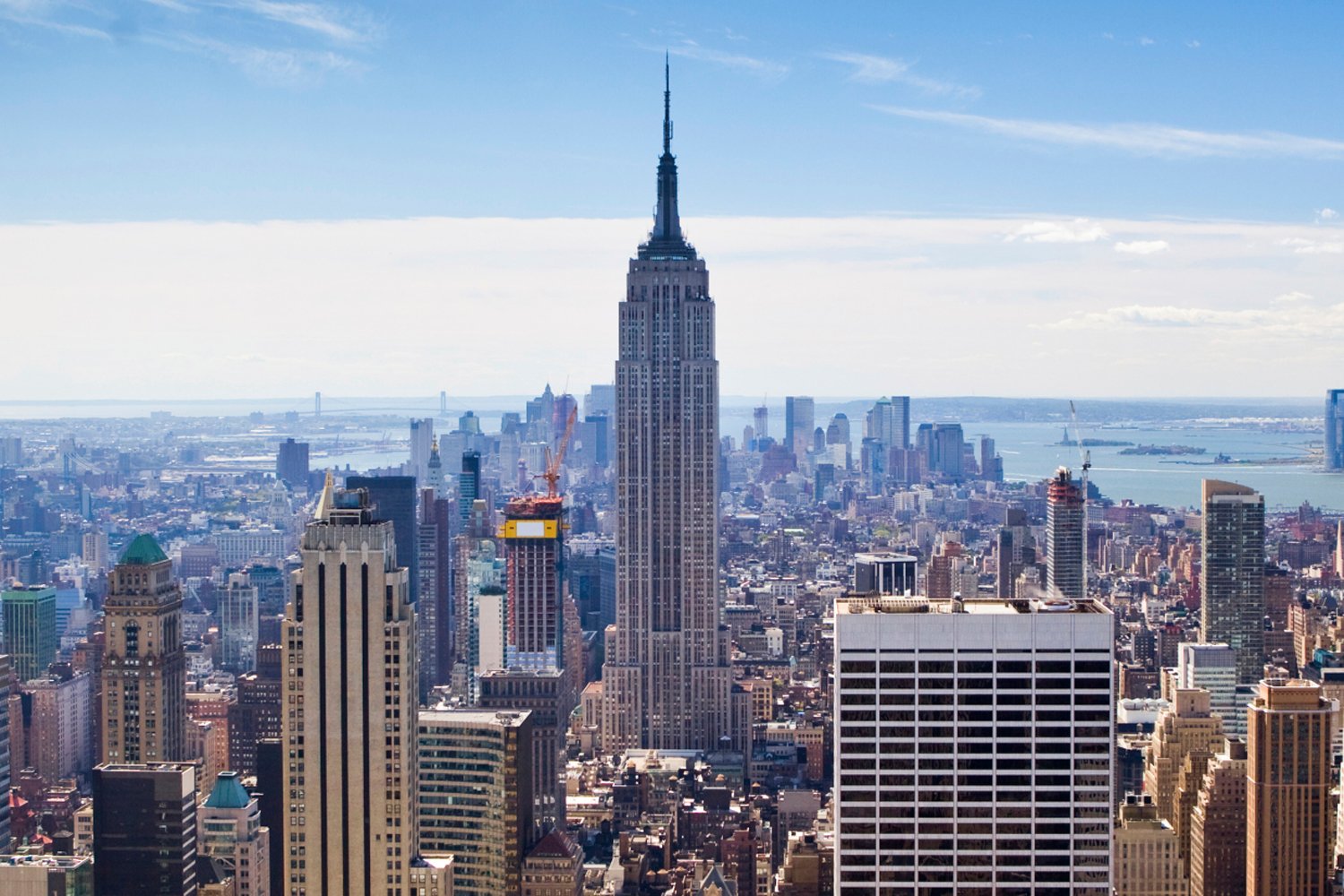 Speaking to a crowded auditorium today at Franklin and Marshall College in Lancaster, Kennedy says its a false choice to weigh economic concerns against environmental protection. Although his […] May 24, 2013 New York Governor Says Hell Make Fracking Decision Before 2014 Election The Syracuse Post-Standard reports New York Governor Andrew Cuomo says he will make a decision on whether to lift the states moratorium on fracking before the 2014 election. Its not clear how much that statement means, though, since the debate in New York has gone on for nearly five years. In 2011, the head of […] March 18, 2013 Celebrity Anti-Fracking Group May Be in Trouble for Failing to Register as Lobbyists An influential group of celebrity anti-fracking advocates, known as Artists Against Fracking, may be running afoul of New York State law, according to the AP: Artists Against Fracking opposes hydraulic fracturing, or fracking, and boasts members including Yoko Ono and actors Mark Ruffalo and Susan Sarandon. The group says forcing water and chemicals deep into […] March 4, 2013 New Yorks Fracking Decision May Hinge on Results of Geisinger Health Study New Yorks decision on whether or not to allow hydrofracking may hinge on the results of a new health study by the Danville-based Geisinger Health System. The Associated Press reports New York Governor Andrew Cuomo, a Democrat, put off making a decision last month, partly on the advice of his former brother-in-law and environmental advocate […] December 3, 2012 Marylands Marcellus Shale Commission Begins To Set Fracking Guidelines While New York hit another snag in its attempt to draft hydraulic fracturing regulations, the panel tasked with creating Marylands fracking policy is moving forward. The Marcellus Shale Safe Drilling Initiative Advisory Commission held an initial vote last week. The Cumberland Times-News reports the panel decided: A minimum amount should be established for a […] November 21, 2012 New York Fracking Review Will Creep Into 2013 Another deadline, another delay, as New York State continues and continues to mull draft regulations allowing hydraulic fracturing within its borders. The Empire State implemented an effective moratorium on natural gas drilling during the Paterson Administration. As long as the state Department of Environmental Conservation delays issuing its guidelines, the moratorium continues. The […] August 29, 2012 Wall Street Journal Maps Local Fracking Bans As Pennsylvanias state Supreme Court sorts out whether or not local governments have the right to zone natural gas drilling, the Wall Street Journal maps out municipal hydraulic fracturing bans in the Empire State.
New York City Marathon Signs Tata Consultancy as Title Sponsor
Financial terms werent disclosed. ING U.S. Inc. said about two months ago that it would end its sponsorship of the marathon after this years race as it moves away from its Dutch owner, ING Groep NV (INGA) , which has sponsored the event since 2003. The NYRR was seeking a partner that shared the belief in unlocking the potential in people to run, and elevating the health and wellness of whole communities, said Mary Wittenberg, the Road Runners chief executive officer. Technology has become such a big driver and influence in the city, so we were especially excited to tie those two areas together, Wittenberg said in a telephone interview. Though the partnership is signed and work will begin now on improving the NYRRs technology structure, Wittenberg said, the name change will begin Nov. 4, the day after this years NYC Marathon that is expected to draw about 48,000 runners. Were babes in the woods in terms of where we are with technology, Wittenberg said. There are a lot of areas we lead with New York Road Runners. I dont think its technology right now. TCS, a Mumbai-based part of Tata Sons Ltd., India s largest industrial conglomerate, has about 277,000 consultants in 44 countries, generating revenue of $11.6 billion for the fiscal year ending March 31, according to the statement. Other Marathons TCS has been the title sponsor of the Amsterdam Marathon and had smaller sponsorship deals with the races in New York, Boston , Chicago and Berlin, as well as running events in India. About 50 percent of TCSs business is U.S. based, according to Natarajan Chandrasekaran, chief executive officer.
Many may also simply be gleaning general information and may apply later. Still others could be from another state, but employed by a company based in New York. The state is looking to streamline the process so people can shop faster and not be "timed out" by the site. Frescatore urged New Yorkers not to be discouraged if they are blocked or slowed in their use of the website. She noted applicants have six months to enroll and applications as late as December can result in insurance coverage on Jan. 1, the earliest date for coverage. "The state's customer service center operators have provided information to and answered questions from more than 9,000 New Yorkers," she said. "Today, like all other states, New York's website is experiencing significant levels of activity, which is causing some users to experience difficulty entering the site and delays in application processing." Related on HuffPost: Loading Slideshow 10. France Total expenditure on health per capita: $3,978 Expenditure as % of GDP: 11.8% (3rd most) Annual growth of total health expenditure: +2.7% (18th most) Life expectancy: 81.5 years (8th highest) Source: 24/7 Wall St. 9. Germany Total expenditure on health per capita: $4,218 Expenditure as % of GDP: 11.6% (4th most) Annual growth of total health expenditure: +4% (15th most) Life expectancy: 80.3 years (18th highest) Source: